WonderBird Menu
Taste Wonderful. Feel Wonderful. Be Wonderful.
We have closed our physical location, but we are still available for delivery through Door Dash, Grub Hub, Uber Eats and EZ Cater. Keep us clucking through delivery, while we plot our next move.
Choose from our menu of delicious chicken sandwiches, salads, chicken bites and sides — always fresh and made to order.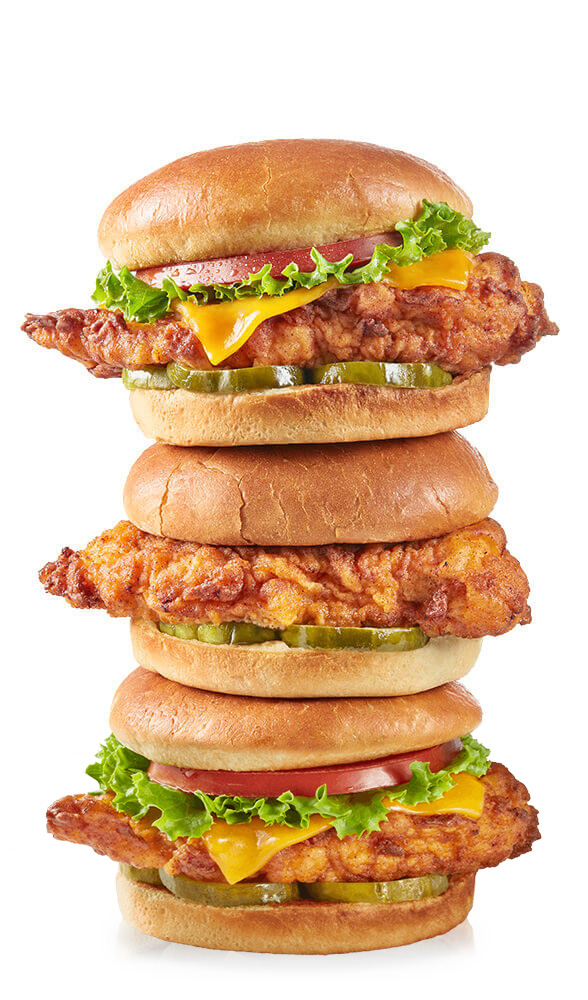 Sandwiches
▼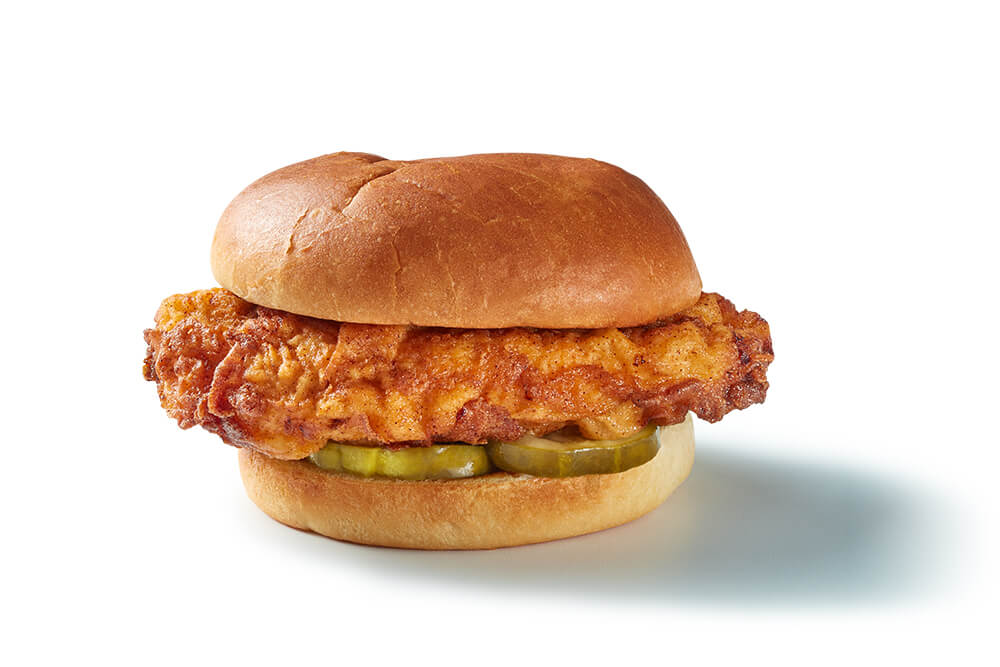 WonderBird
pickles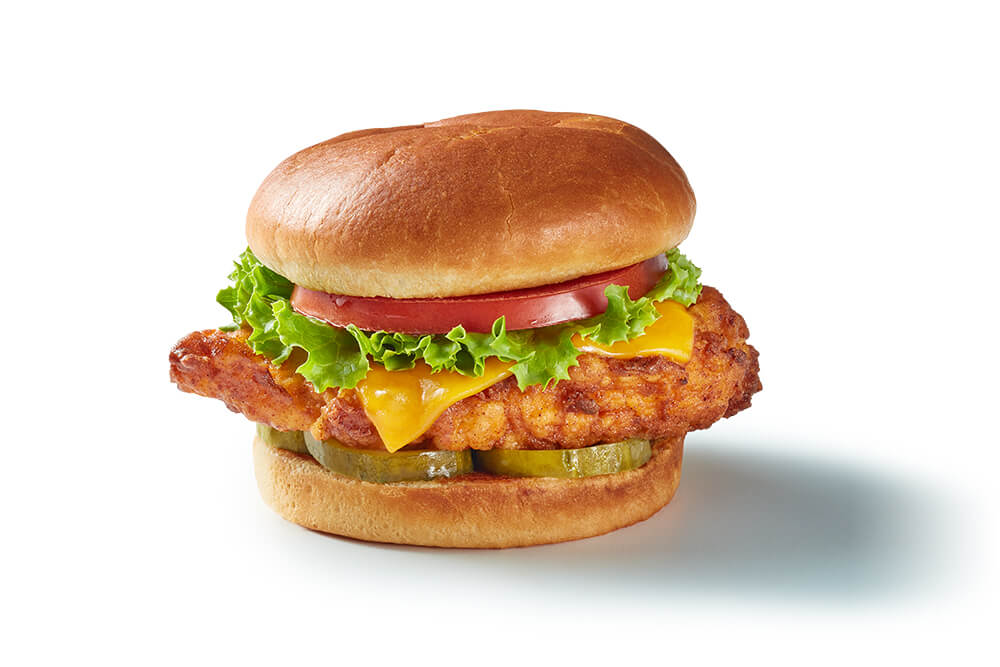 WonderBird Dressed
pickles, lettuce, tomato, cheddar cheese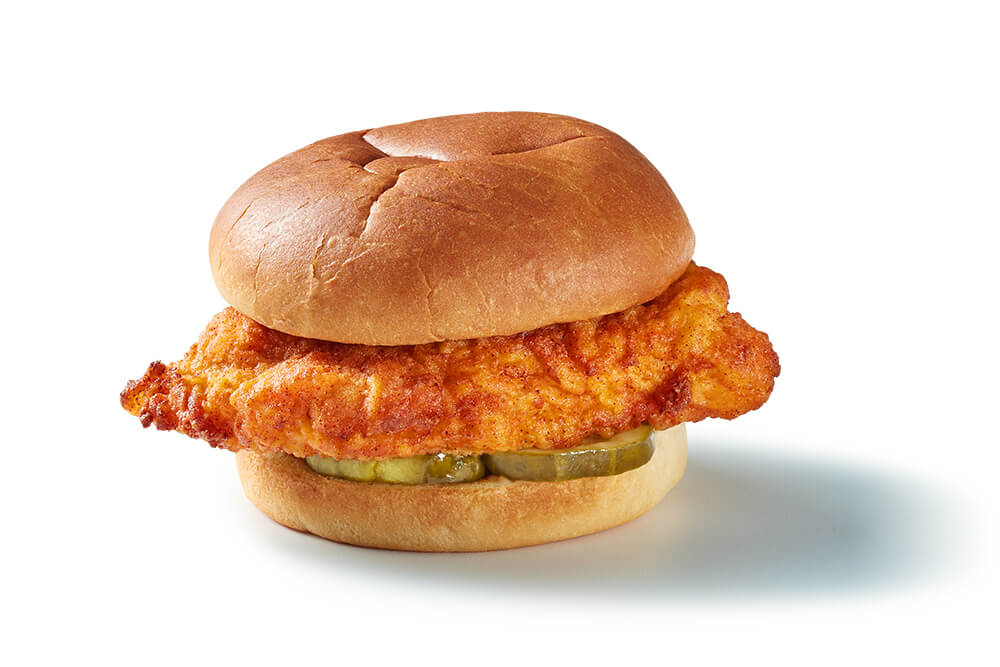 FireBird
pickles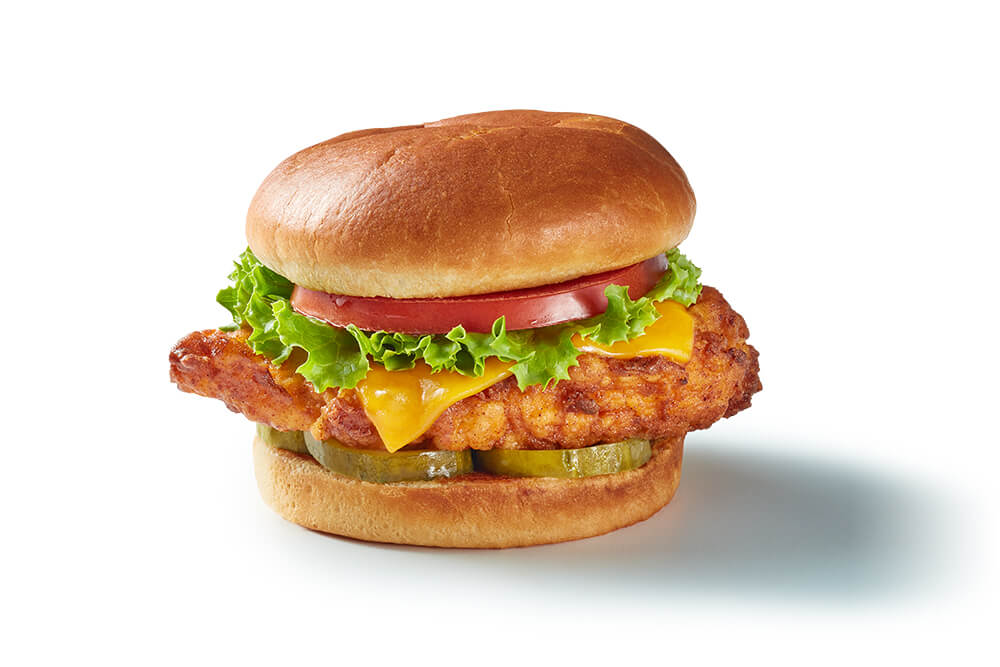 FireBird Dressed
pickles, lettuce, tomato, cheddar cheese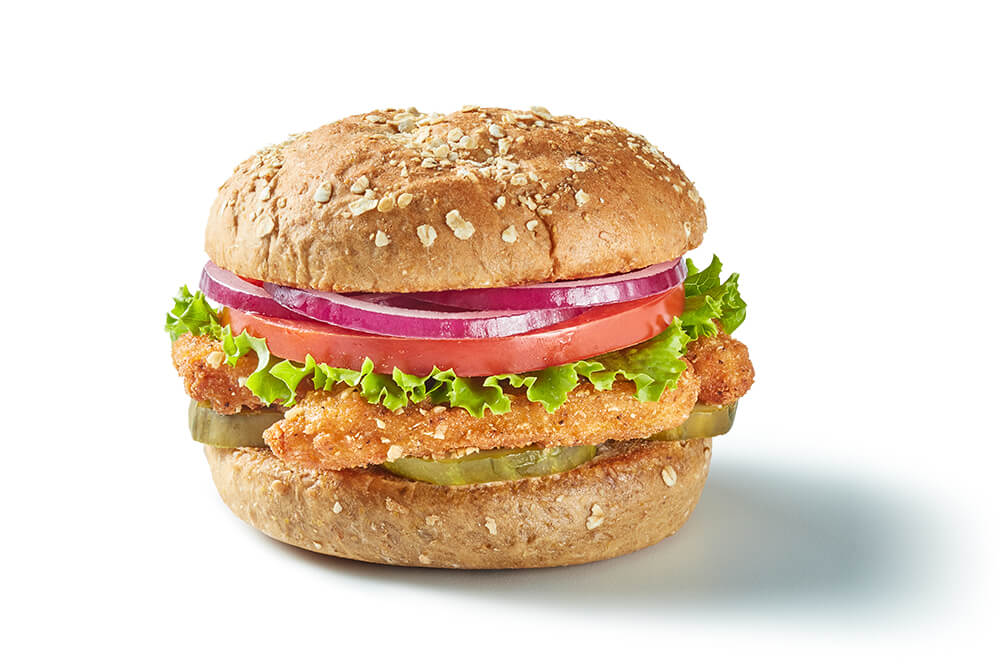 Vegan Chickenless Sandwich
crispy vegan chickenless patty, pickles, lettuce, tomato, red onion
Nuggets & Tenders
▼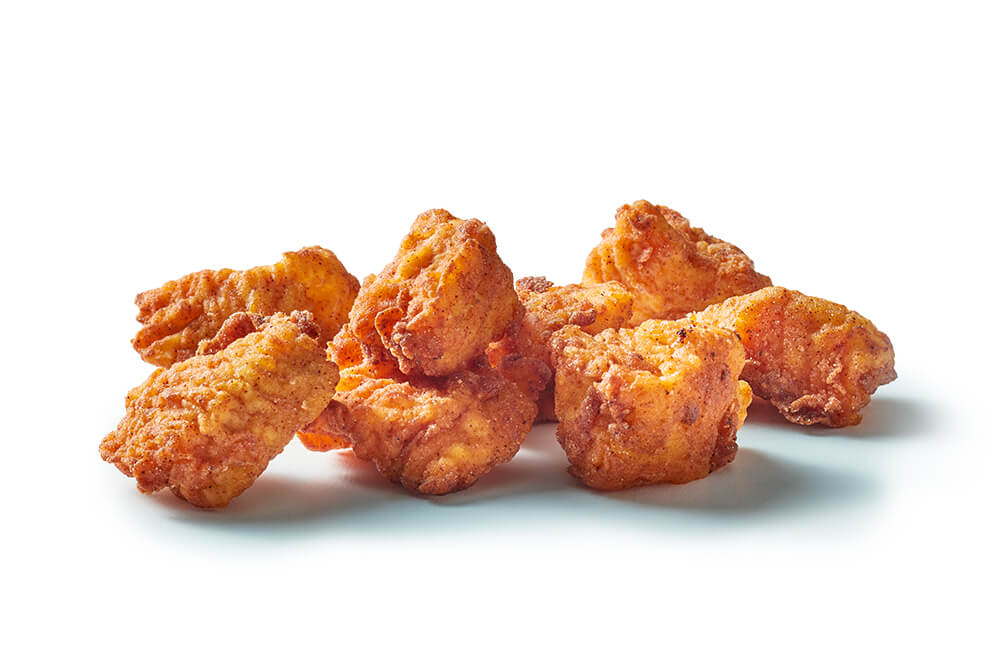 WonderChicken Bites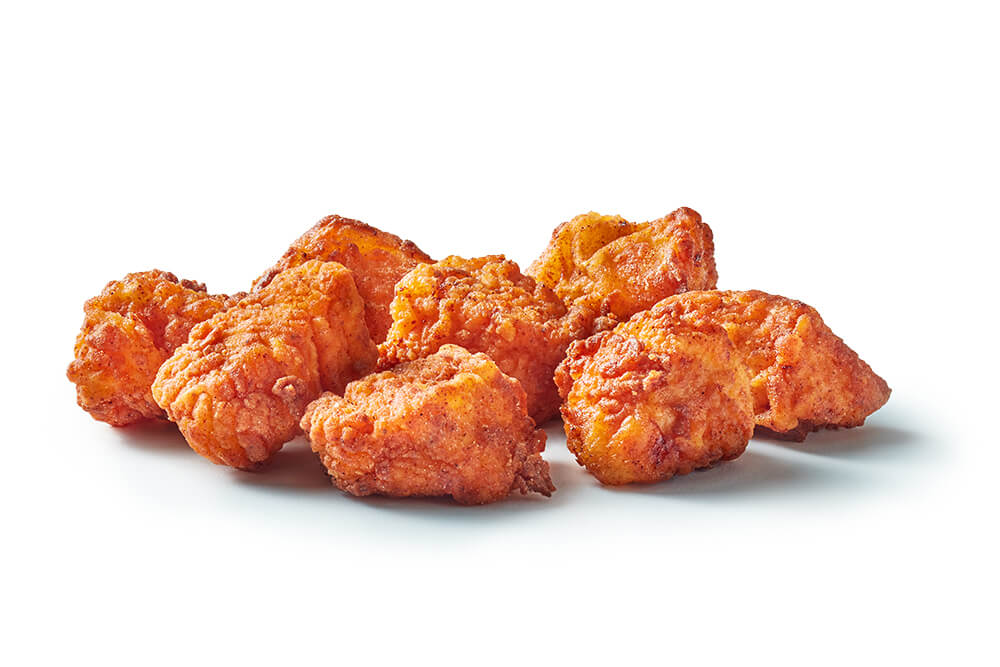 FireChicken Bites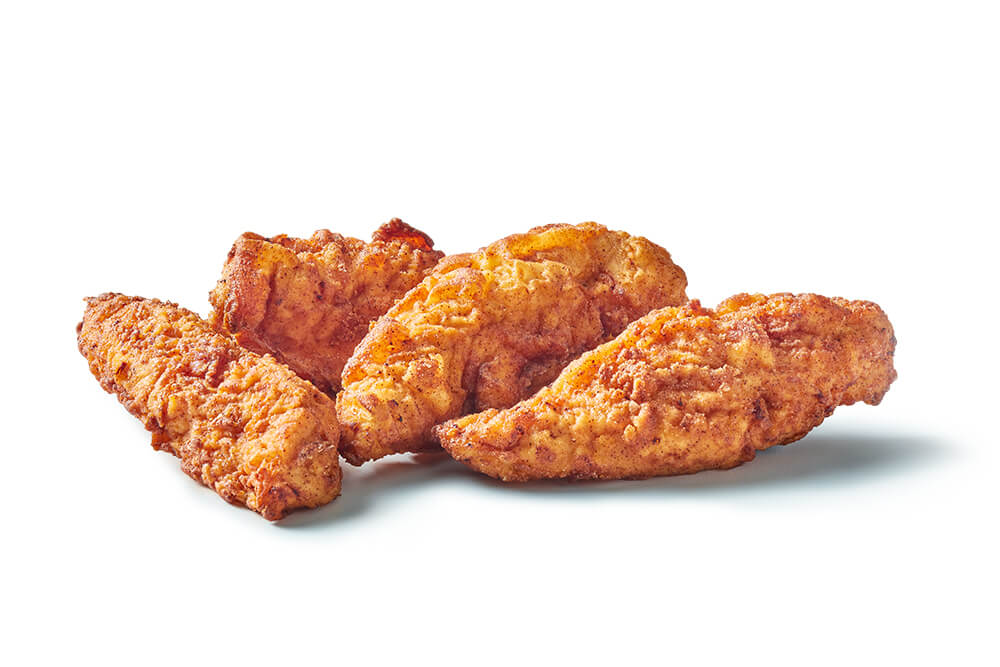 Crispy Vegan Chickenless Tenders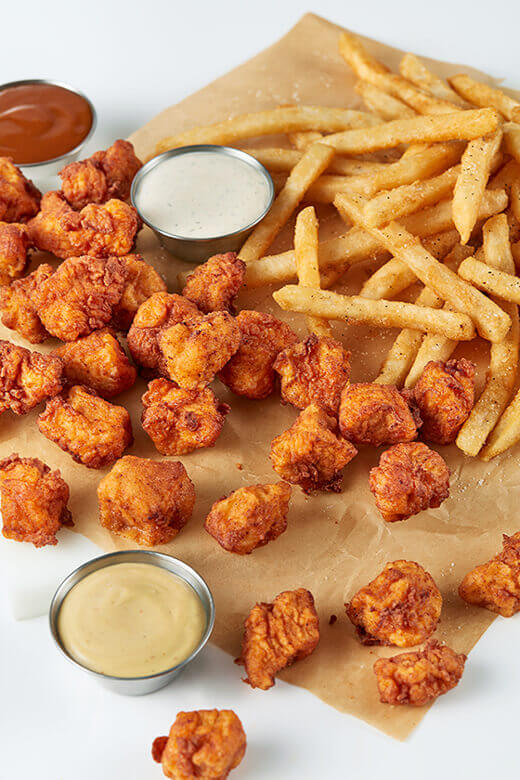 Sauce & Dressing Bar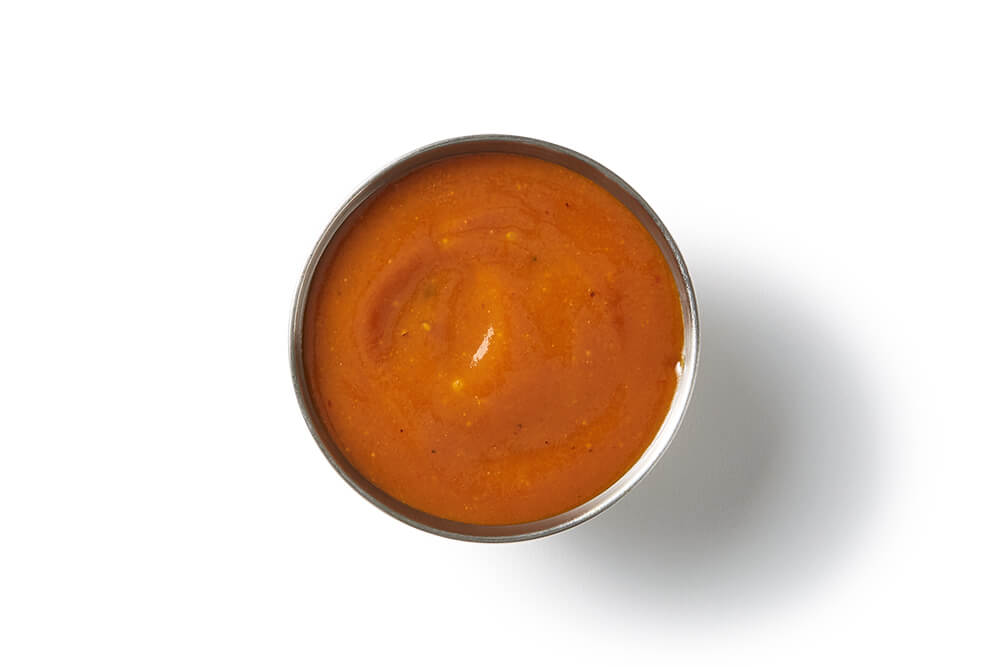 BBQ Sauce+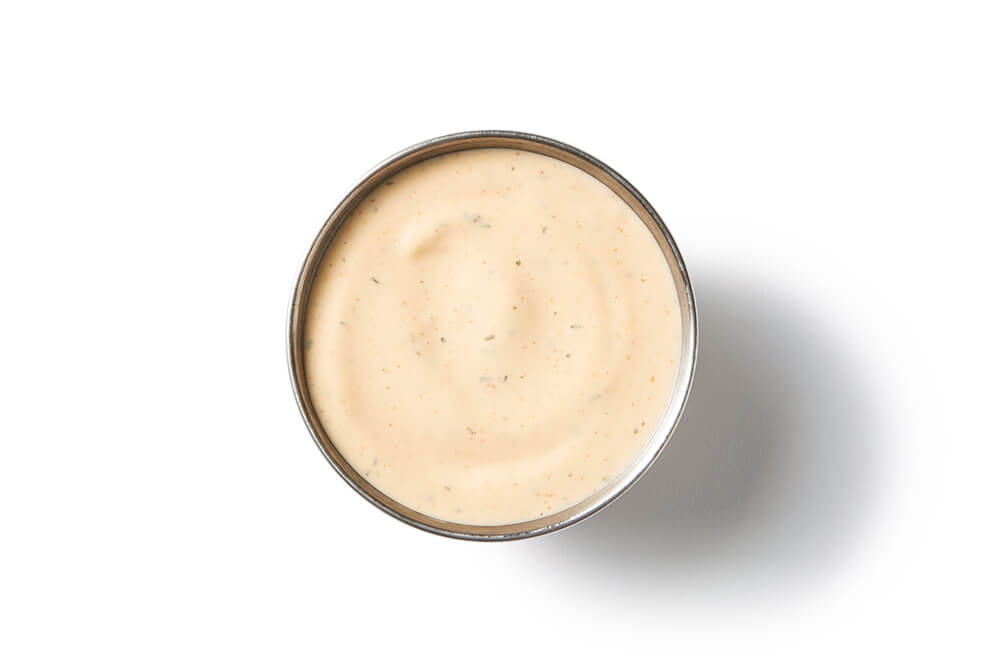 Bird Sauce+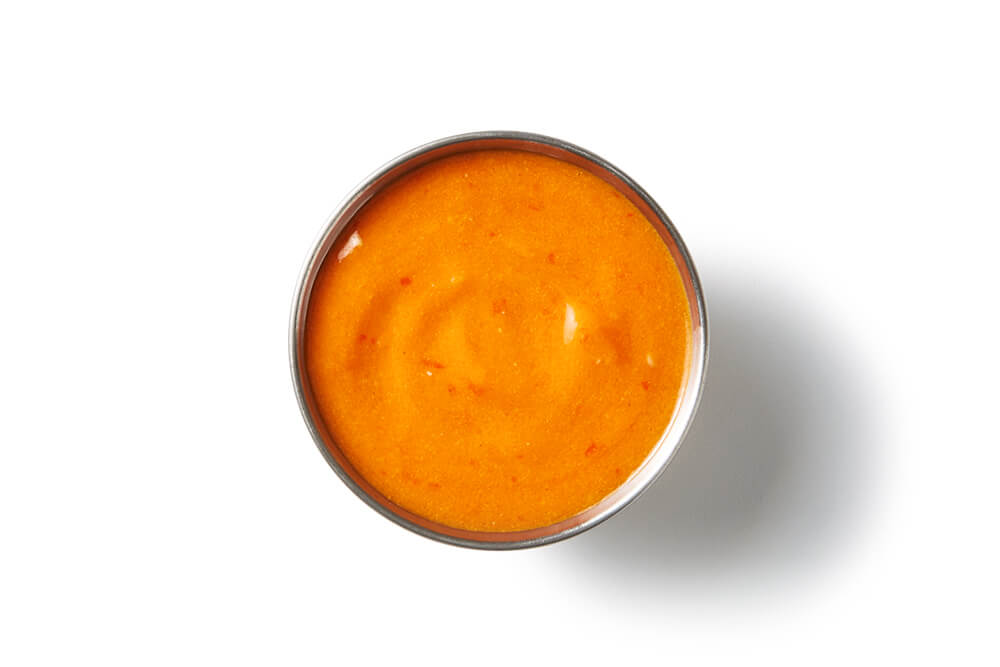 Buffalo Sauce+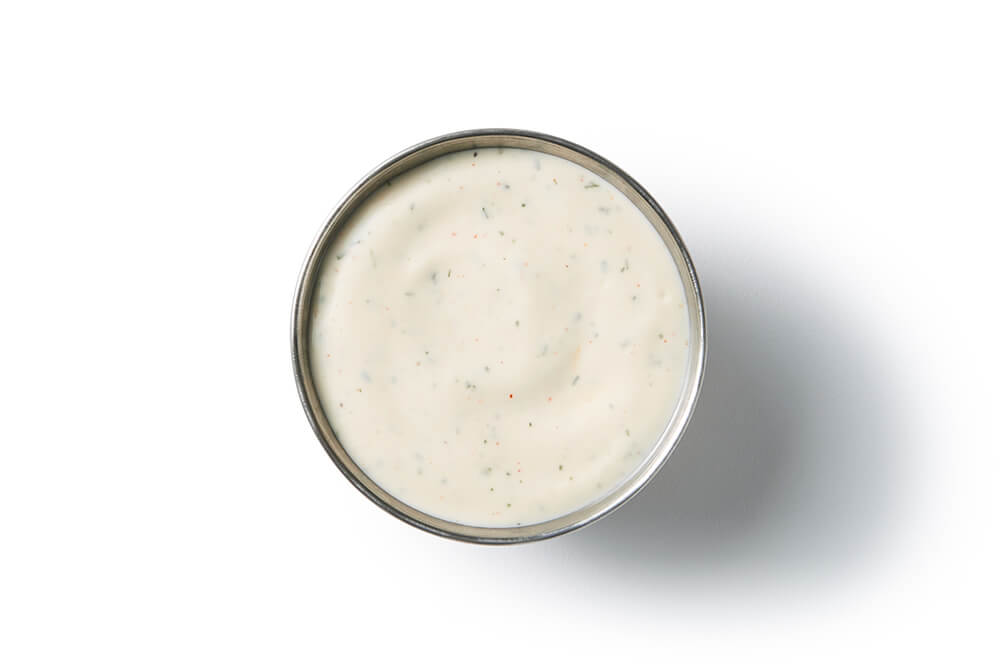 Caesar Dressing+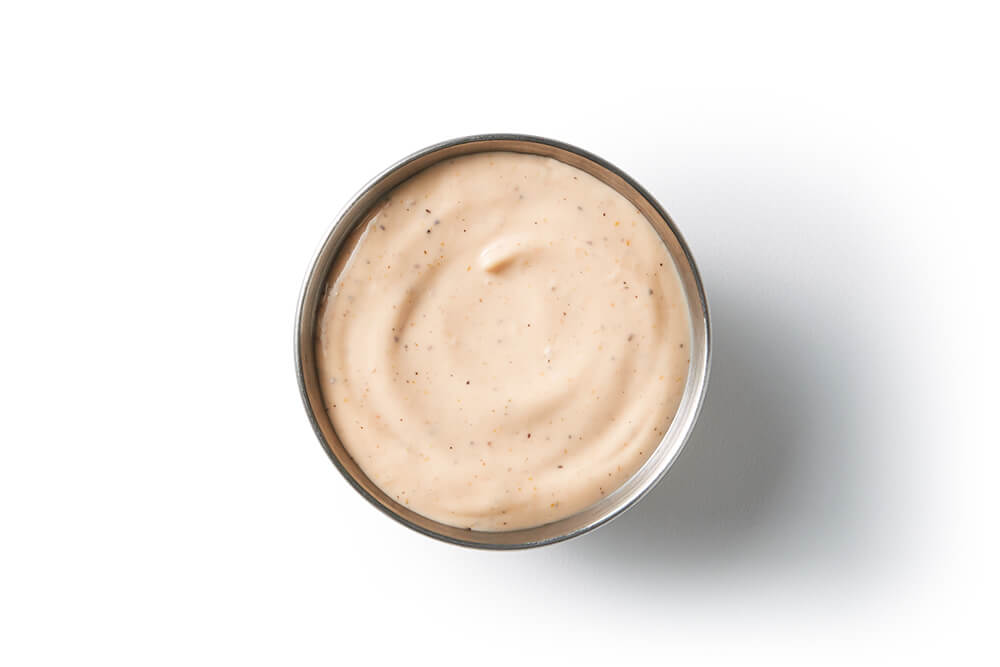 Chipotle Ranch+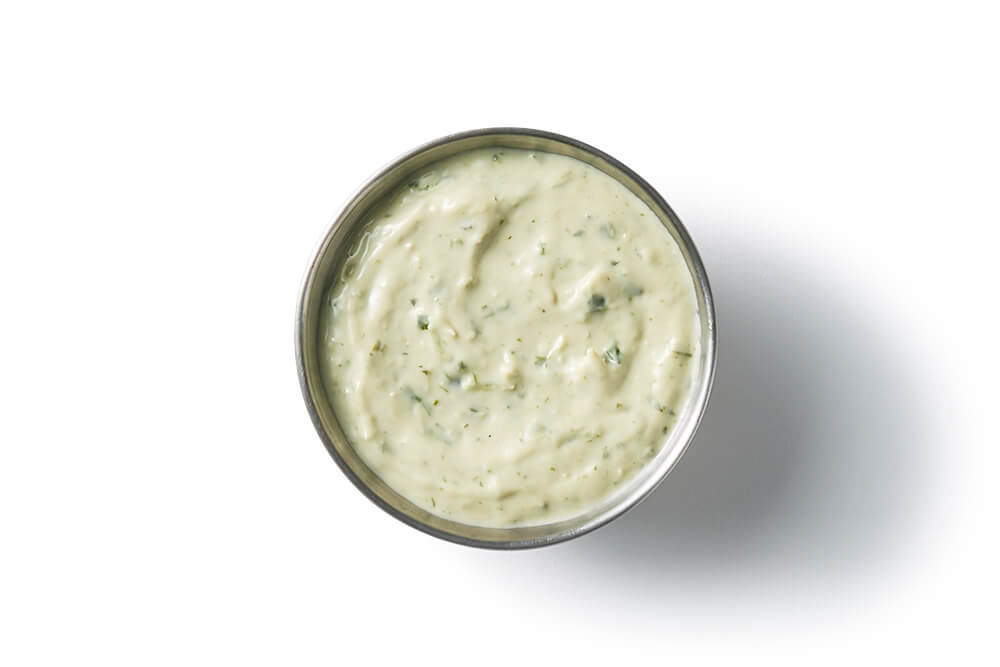 Green Goddess+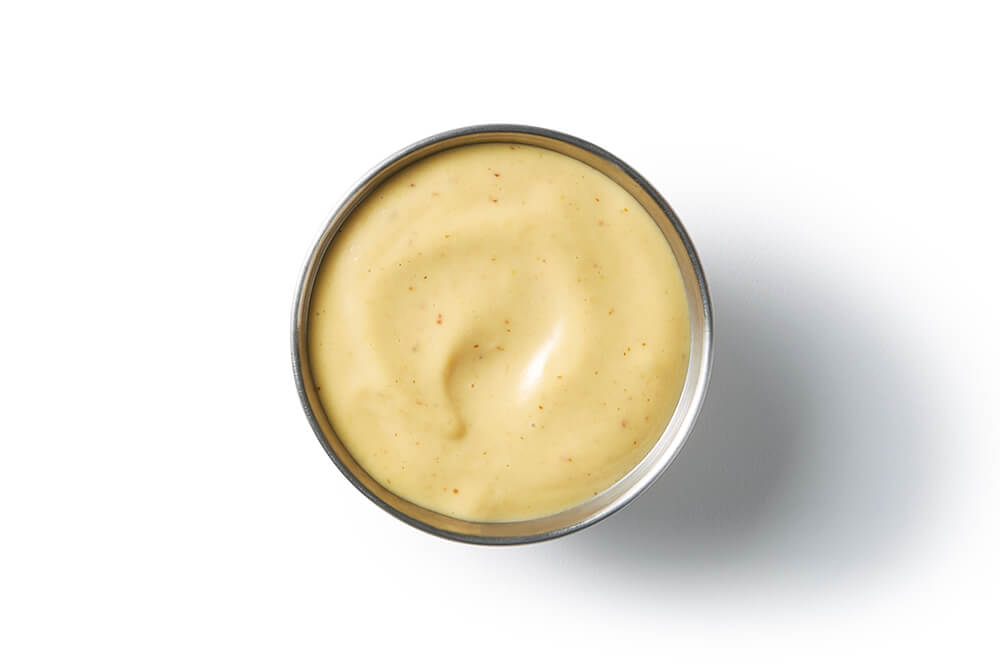 Jax Sauce+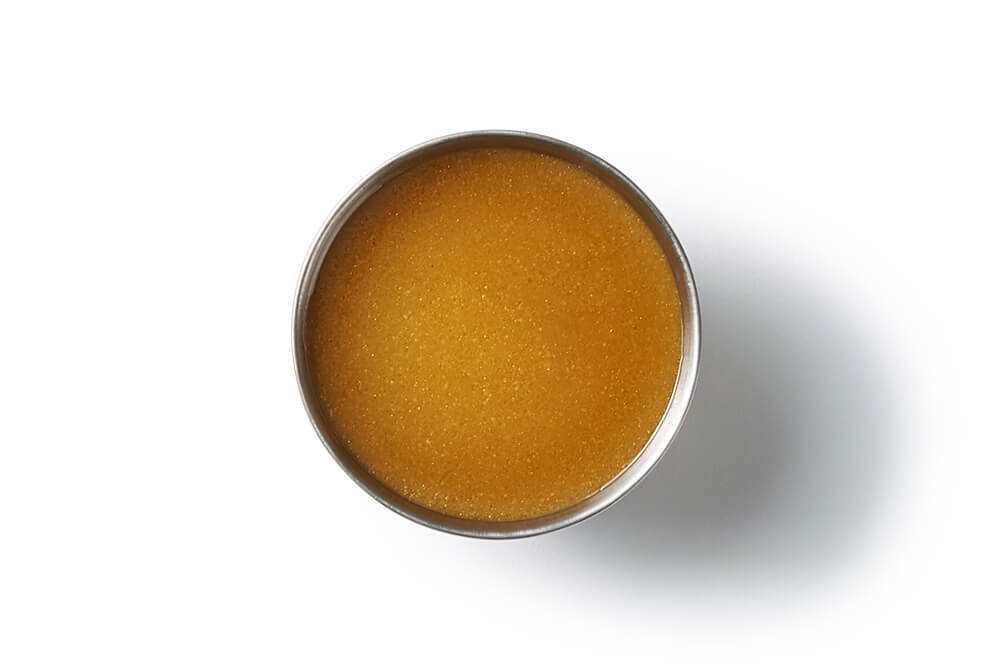 Lemon-Thyme Vinaigrette+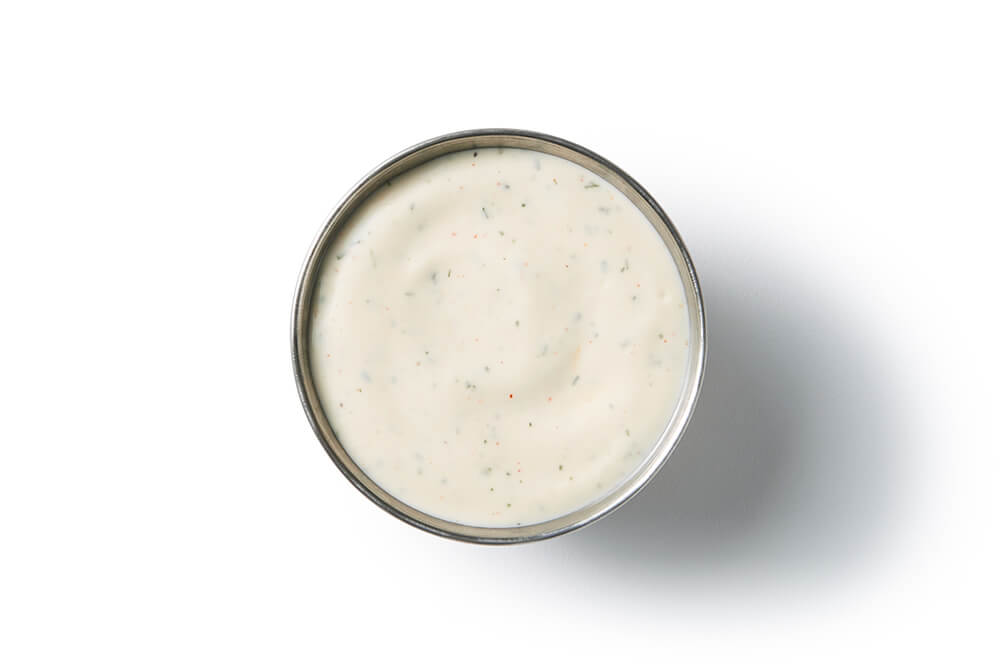 Ranch+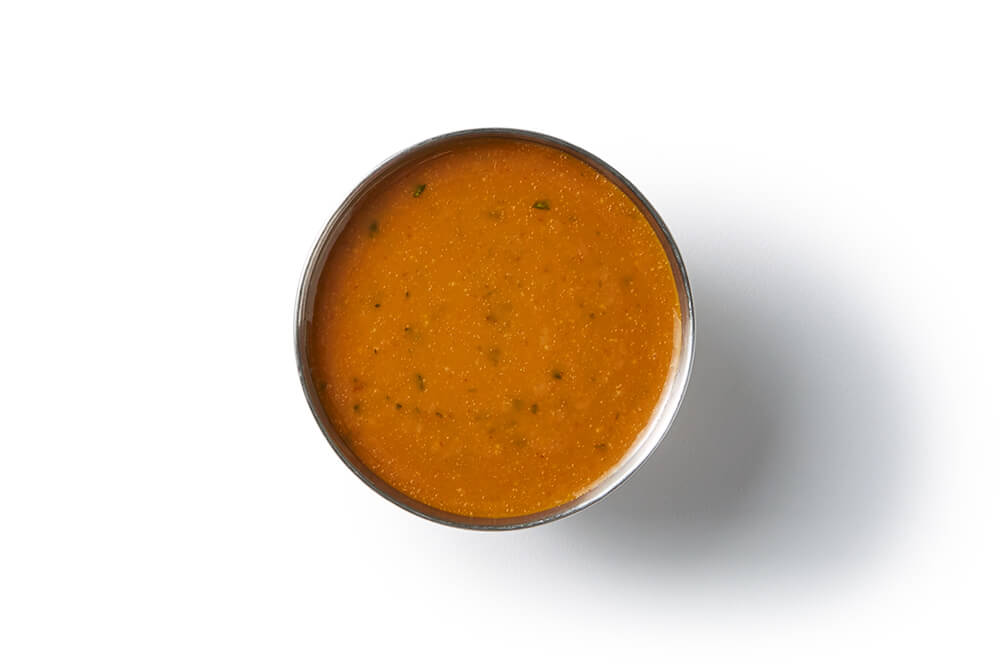 WonderSauce+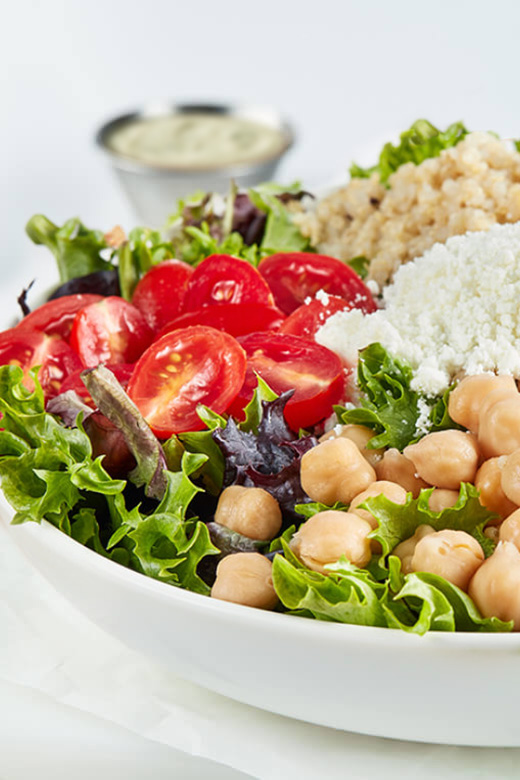 Salads
▼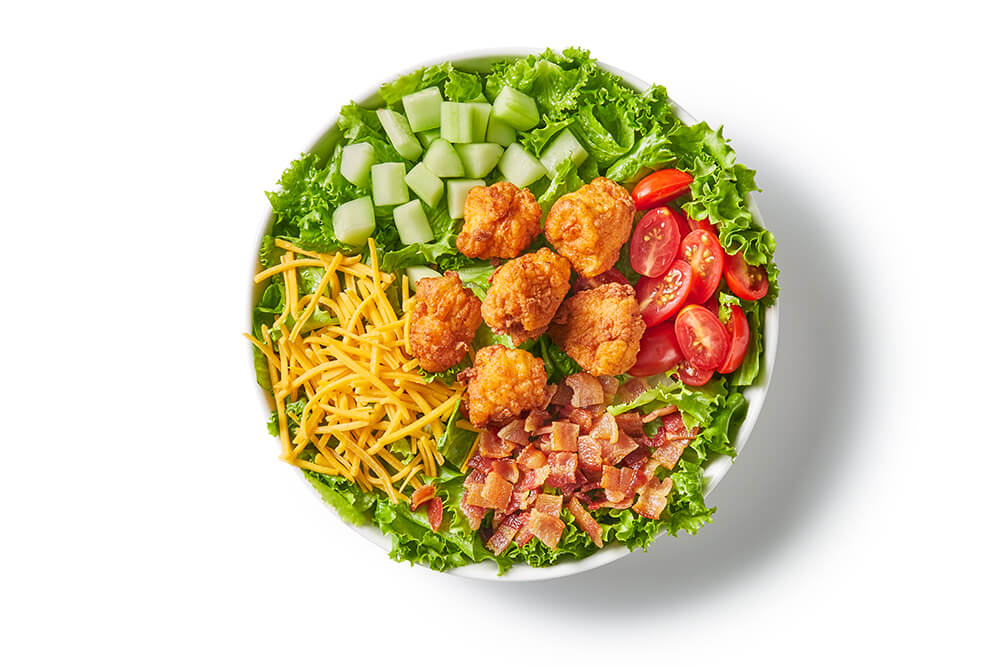 Chicken Club
Fried chicken nuggets, leaf lettuce, tomatoes, bacon, shredded cheddar, ranch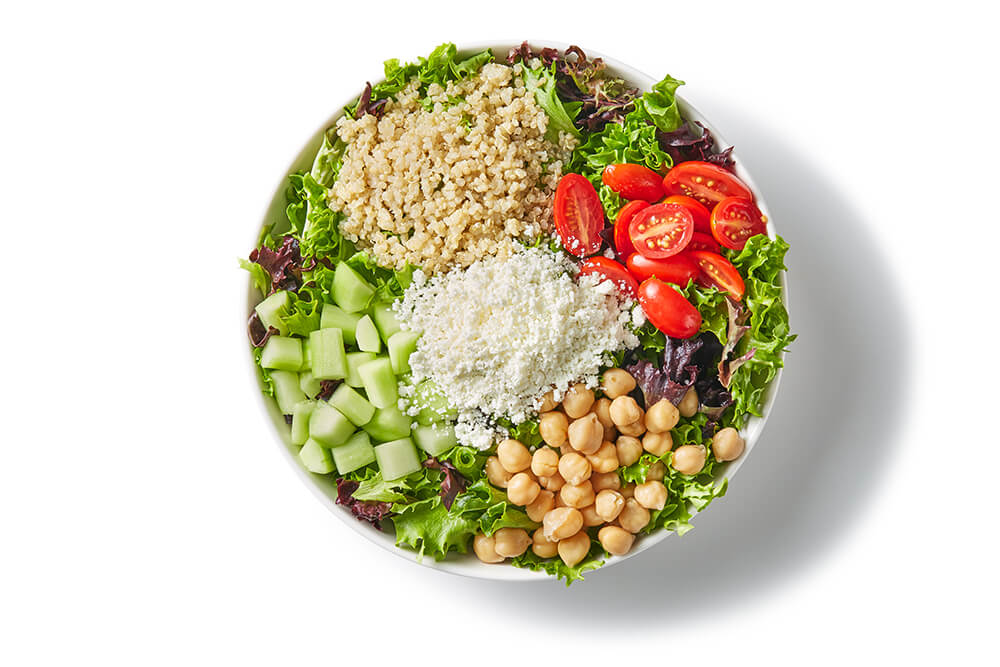 The Goddess
Leaf lettuce, chickpeas, tomatoes, cucumbers, quinoa, goat cheese, green goddess dressing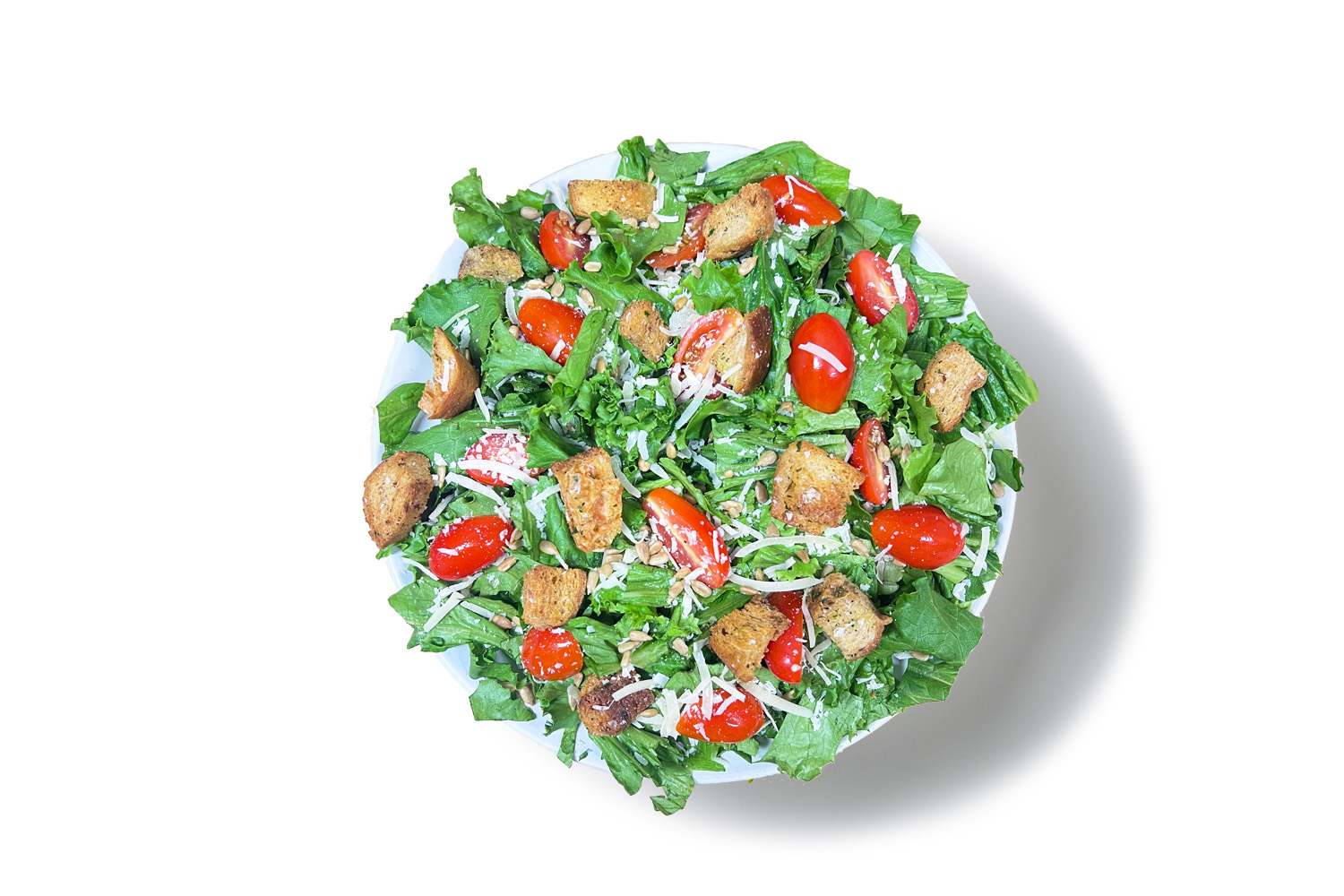 Caesar Salad
Leaf lettuce, croutons, tomatoes, Parmesan