We're elevating the fast food chicken experience. Quality ingredients prepared fresh to order. It's the next level of chicken for a new generation of chicken lovers.
What We Offer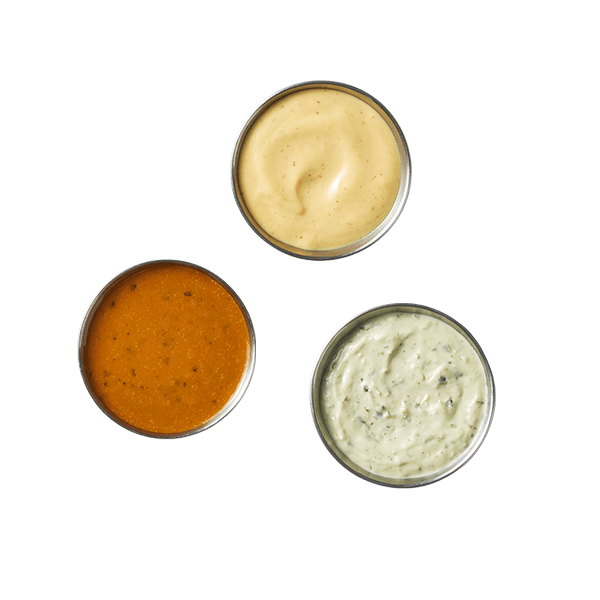 Homemade Sauces & Dressings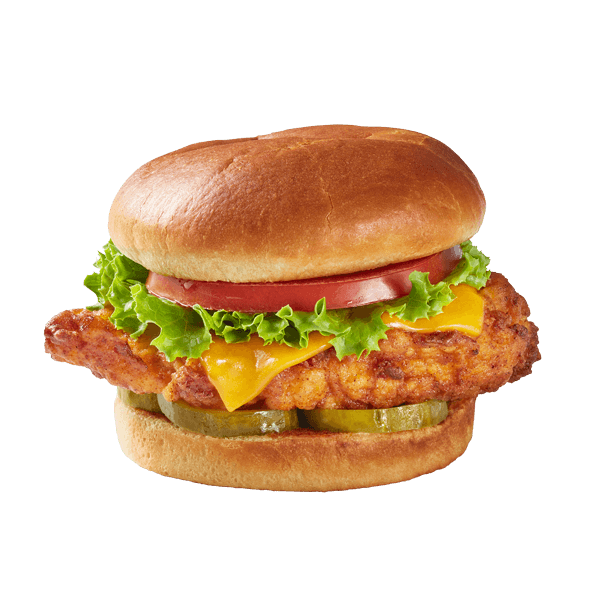 Sandwiches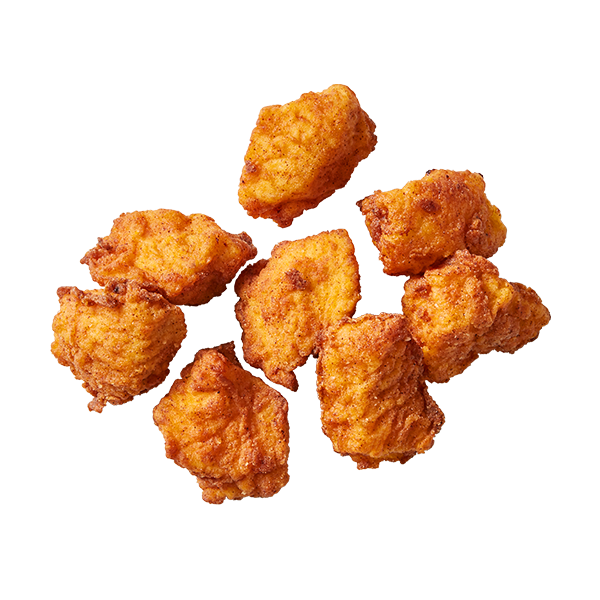 Chicken Bites & Vegan Tenders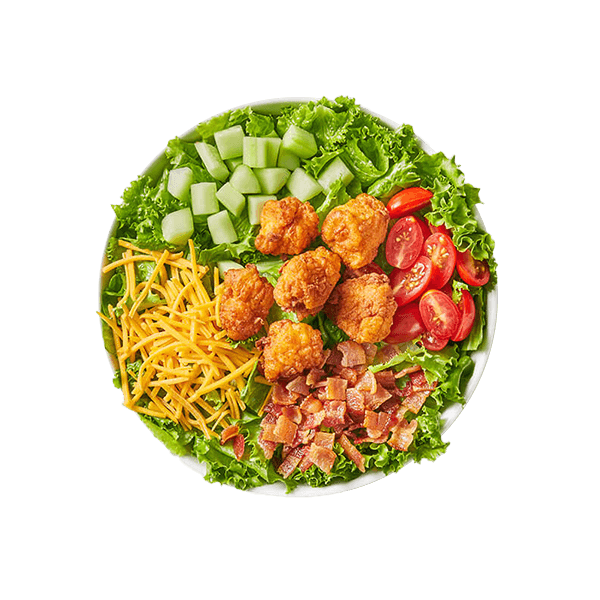 Fresh Salads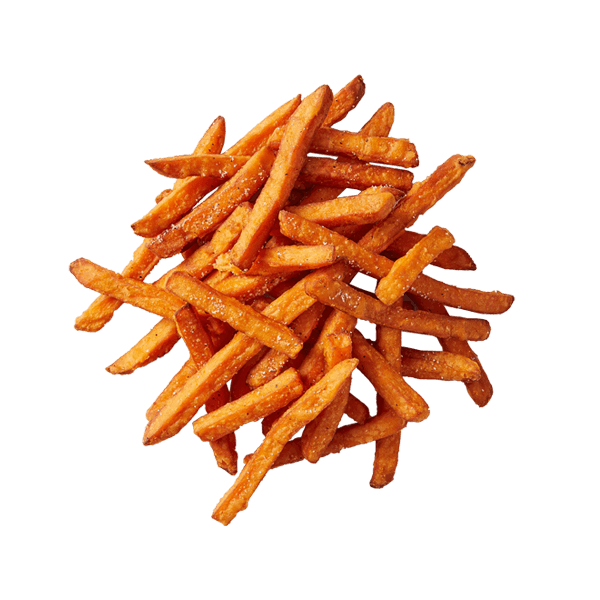 Standout Sides
Taste the Difference.
WonderBird is all about fresh, quality ingredients and you will taste the difference. All of our fried chicken is hand battered in our signature breading. Our sauces and dressings are homemade with no added preservatives. We inspect all of our vegetables and cut throughout each day to ensure we only serve the freshest of salads and sandwiches. Our vegan options round out our menu to make sure we have something to please everyone in your group.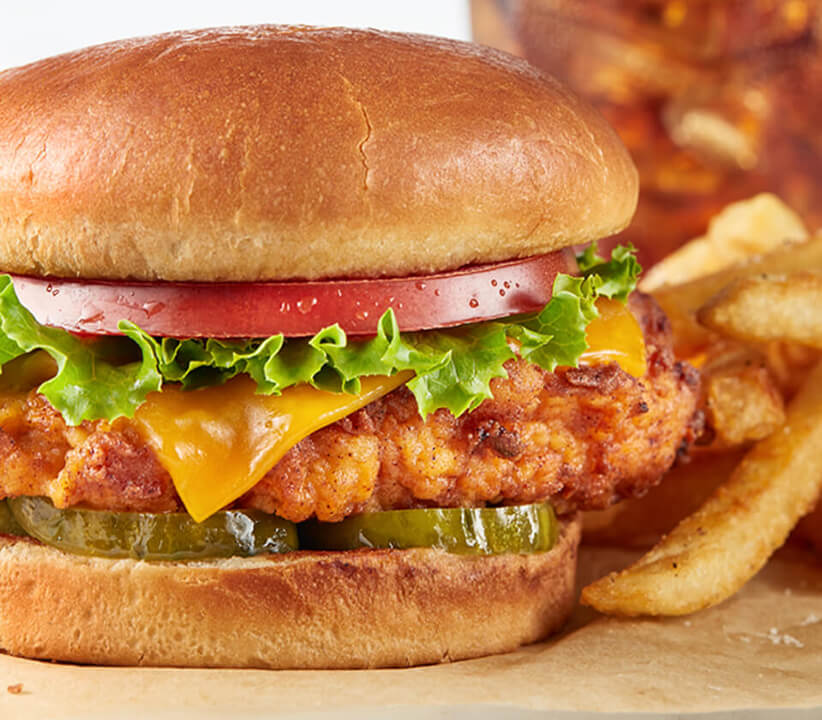 A Fresh(er) Approach to Salads.
Our salads feature fresh, unique, unexpected ingredients — from quinoa to goat cheese. Our delicious homemade dressings provide the perfect flavor complement. Just what every salad craver craves.