About Us
The Wonder of It All.
At WonderBird, We're… Fast Foodies.
A group of creative culinarians who genuinely care about the food, the experience and people's time. It's a whole new concept, one we can't wait to share with you.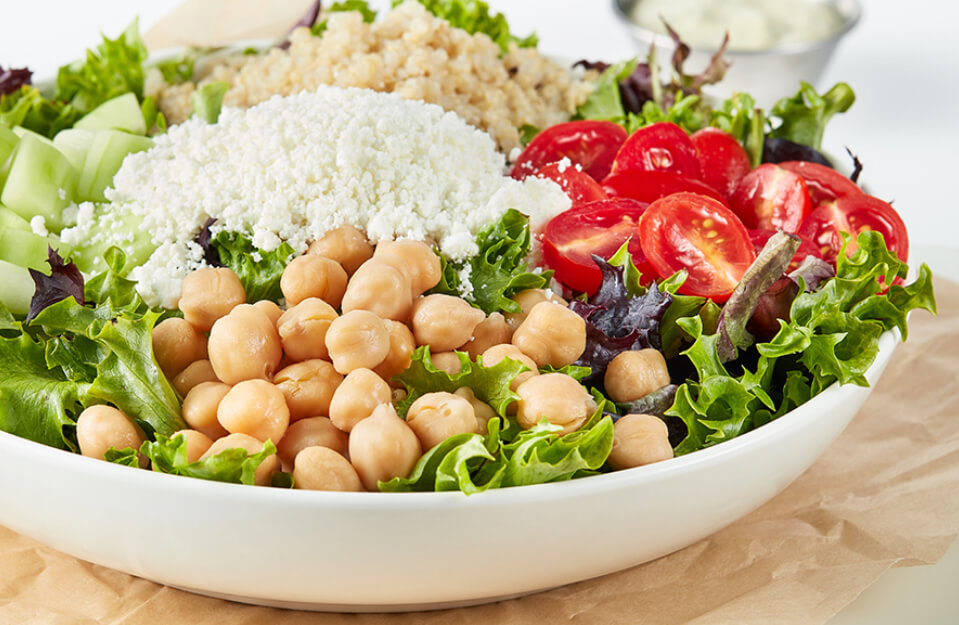 So, About Our Chicken Sandwich…
Our chicken is all natural with no artificial ingredients; hatched, raised and harvested in the US.
We marinate the all white meat chicken breast in buttermilk for 24 hours before coating it with our homemade breading – a unique blend of different flours and spices that was perfected over the years in our founder's kitchen.
We then flash fry the fillet to a light golden brown and serve it on the perfect bun with thick cut dill pickles for delicious company.
Topped with one of our many homemade savory sauces, this chicken sandwich delivers something special from the first bite.